Welcome Race Fan!
If you associate "Racing" with "the 24 Hours of Le Mans" or similar race events like LMS, ALMS, FIA GT and alike, then this page is 100% for you!
Why?
There are many great sites in the web already about this topic, so why this page then? When I became a fan of motorsports racing and in particular a passionate "Le Mans" flavoured petrolhead, I asked myself where to get a really good overview about Le Mans stuff? So I always wished to have a compact overview on certain topics related to Le Mans, for instance "which car that raced at Le Mans was introduced in which year?" or "what movies should I watch if I am a passionate Le Mans fan" ? "What books could be interesting for me" ?
Many existing sites address one topic only or you have to crawl through many forums and spend weeks or even months to get to all that info… so the idea of this page was actually born: Enjoy! Browse the topics to the left!
What next?
To the left you find all the the topics this site covers… Feedback is welcome!
How to get updates?
You can get ALL updates either via Mail (

, max 1 mail per day) or you subscribe to the RSS Feed (

).
History of additions?
You can browse the full history of additions to this page in chronological order.
Cheers
basZero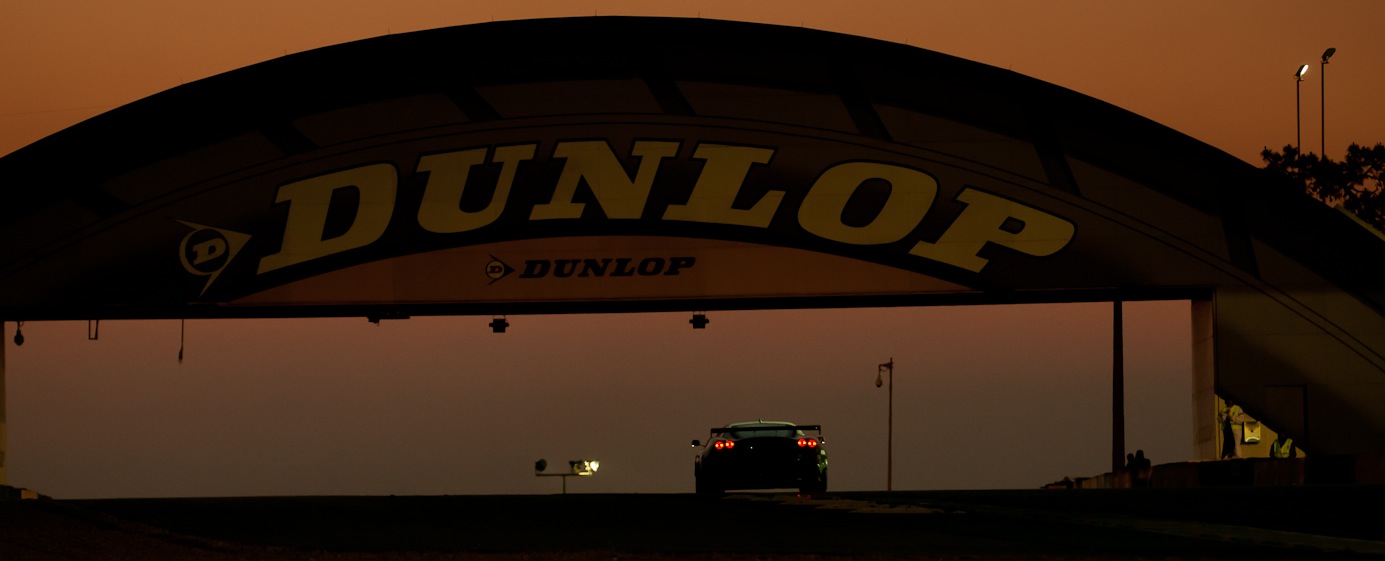 Le Mans 2010, Sunday morning at 5.20am – © Copyright basZero RACING